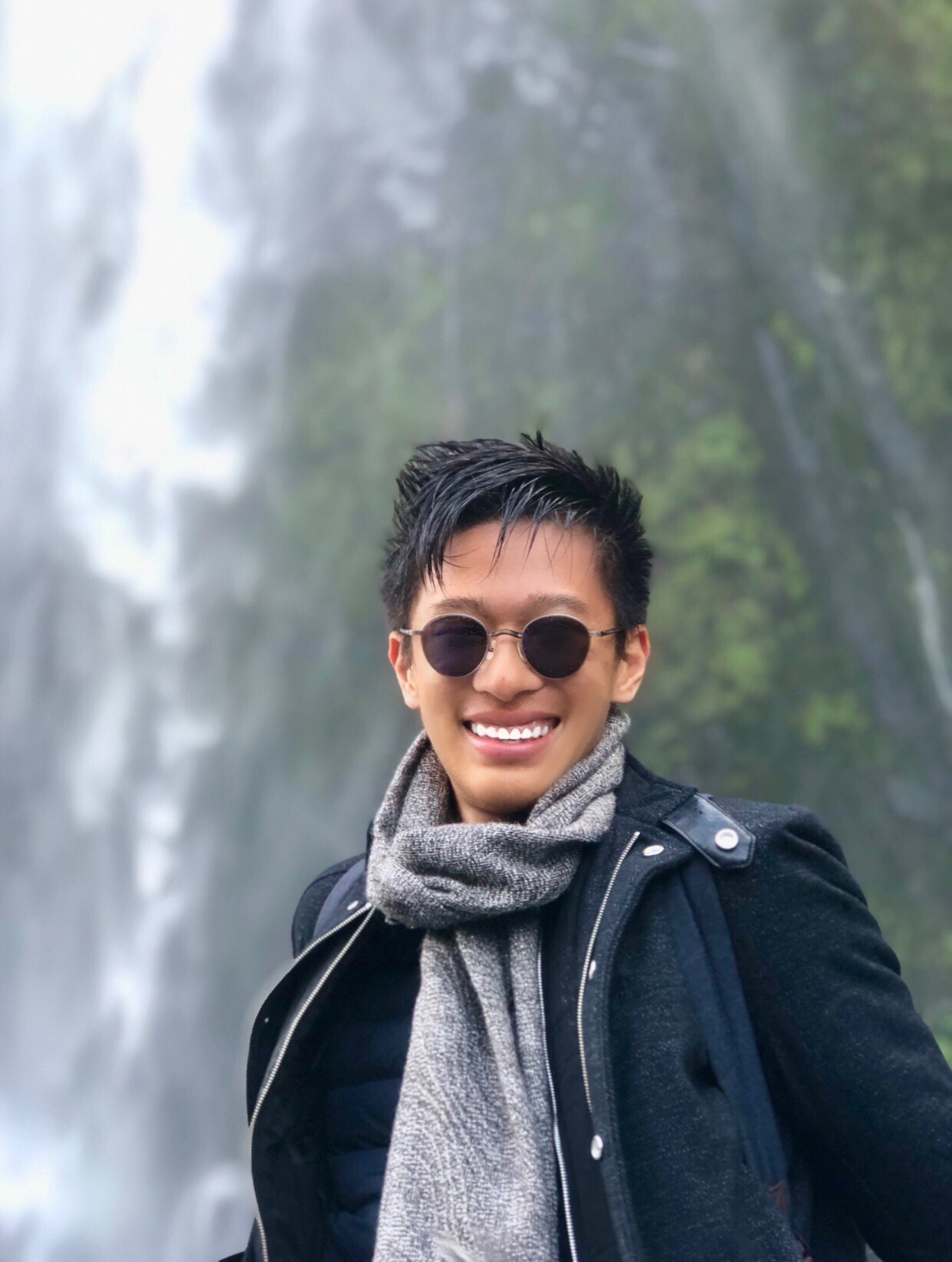 Congratulations to Brandon Tan Jin Yong on being the receipent of the Richard B Lee Award, which is given to the most outstanding student essay in critical Anthropology written in an St. George Anthropology or Archaeology course during the 2021-22 academic year, in any sub-field.
Brandon's paper, "Crazy Rich Singlish: The Complex Power Hierarchies of Standardised English and its Discursive Practice" was completed in Assistant Professor Shirley Yeung's class ANT 329H: "Language and Power Structure."
Brandon is a 4th Year Undergraduate student studying Anthropology and Criminology, and he hopes to pursue graduate work in linguistic anthropology. He would like to thank Professors Shirley Yeung and Valentina Napolitano for their unwavering support.
Categories